BDA hails breakthrough on Performers List problems for "foundation dentists in jeapardy"
The British Dental Association (BDA) has announced it has helped secure an extension to the grace period for foundation dentists to formalise their inclusion in the National Performers List in England. This follows the well-publicised catalogue of mismanagement by NHS England's contractor, Capita (operating as PCSE).
All foundation dentists are required to be included in the list within three months of starting their training post (usually 30 November). In terms of the regulations, foundation dentists cannot work unless they are included in the list at that point.
Failings at Capita had left as many as 550 foundation dentists in jeopardy due to administrative delays in being added to the list. Following pressure from the BDA and others, NHS England has now agreed to use of its executive powers to extend the grace period for the current cohort of foundation dentists until 31 January 2017 so that they can carry on working beyond 1 December.
Since May the BDA has been highlighting the serious issues experienced by dental practices in getting foundation dentists attached to the list, causing potential financial losses and stress to both performers and contract holders. The Association has been in daily contact with PCSE/Capita, highlighting individual ongoing problems and delays and trying to help find solutions.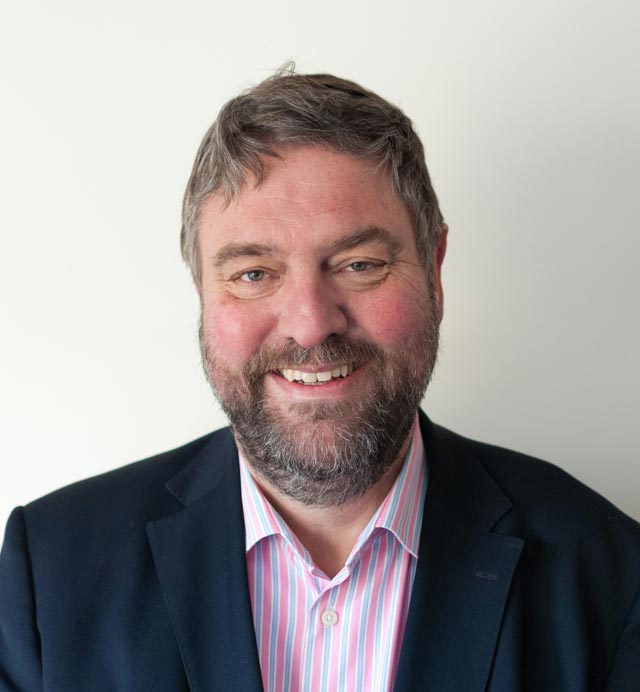 The BDA's Chair of General Dental Practice, Henrik Overgaard-Nielsen, said, "Quite simply if NHS England hadn't extended this deadline, over 500 foundation dentists would have had to stop working on 1 December. We were clear that when a subcontractor fails, our members should not be expected to pay the price.
"This progress shows what can be achieved when we stand together. Now foundation dentists can carry on with their work, while the NHS England and Capita focus on clearing up this mess. I know many colleagues are still facing needless uncertainty, and we will continue to offer our support to providers and performers in the months ahead."
Summary:
• NHS England Board has approved the use of its executive powers to extend the grace period for the current cohort of foundation dentists to 31 January 2017.
• Foundation dentists in England should continue as they currently are during this period whilst PCSE works to include them all on the Performer List.
• Capita has agreed to provide a dedicated team - allowing for speedy resolution and easier monitoring of progress.